Paparazzi! 0.6.5 Finalmente l'aggiornamento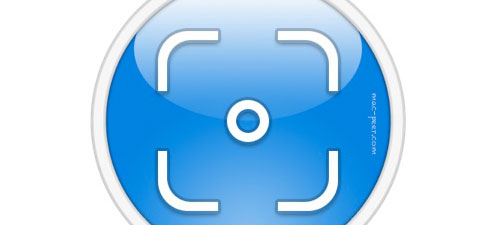 Paparazzi! è l'applicazione gratuita per Mac che permette di  salvare intere pagine web (anche lunghissime) in un unico PDF (senza interruzioni di pagina). Il PDF ottenuto non è un'immagine ma un vero insieme di testo e immagini. E link sono attivi e cliccabili.
Proprio pochi giorni fa, avevamo segnalato sul Forum la sua compatibilità con Mac OS X Mountain Lion. Ma auspicavamo un aggiornamento che è fortunatamente arrivato dopo pochi giorni. Eccolo qui: Versione 0.6.5 http://derailer.org/paparazzi/downloads
Queste le novità:
Bug fixes:
Preferences window should show the General pane on first launch.
Fixed an issue where an error loading a subframe (e.g., an ad) would cause the whole capture operation to fail.
Fixed an issue where capturing via AppleScript with a min or crop size would fail.
Fixed the start capturing AppleScript command.
Don't try to load an apple-touch-icon if we're batch capturing.
Fix the Save Format popup in the Batch Prefs.
Fix a crash on Mac OS X 10.6.8 Snow Leopard that would occur when trying to write the source URL to a file's finder comments.
Batch JPEG quality now defaults to 80% instead of 0%.
New Features:
Press ⌘⏎ to capture from the interact sheet without reloading.
Version checking and updating now uses the Sparkle framework.
Changes:
Stopped calling builds "beta" (What would be 0.6bx is now 0.6.x.)
Updated to Growl SDK 2.0.
"Make per-host subdirectories" and "Treat plain text files as lists of URLs" are now the default.